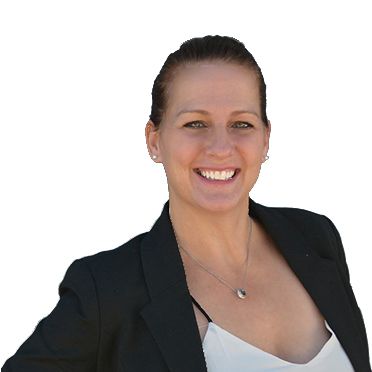 Click to find realtors in Caledon
Related Article: How To Find a First Time Home Buyers Real Estate Agent in Caledon
Related Article: Looking at Properties in Caledon
BEGINNING YOUR SEARCH FOR A HOME
Before we look at homes we will sit down for a complete consultation so that I may get a better picture of what your ideal scenario is. During our consultation, we will discuss your home ownership goals, wish list and desires including your preferred neighborhoods, price range, time frame, and of course to answer all of your questions.
Here are some things to consider when compiling your list of needs vs. wants:
Where do I want to live? or anywhere in between (community/general area)
Are schools a factor?
Do I want an older home or a new one? What style of home do I prefer? (detached, townhome/condominium, multi-family, bungalow, farm, acreage) There is every choice available in the area.
How much renovation and remodeling am I willing to do? Can I see past a coat of paint?
Is being close to public transportation important for me?
Do I have physical requirements such as wheelchair access or others?
Do I have pets to consider?
What sort of lot am I looking for? (small yard, large yard, acreage, fenced, garage, workshop, barn or other buildings)
How many bedrooms do I need and how many would I like to have?
How many bathrooms do I need and how many would I like to have?
How big of a house do I want with how many rooms and how many square feet?
What features are important to me? air conditioning, carpeting, ceramic tile floors, hardwood floors, eat-in kitchen, separate dining room, formal living room, family room, den, library, finished basement, separate laundry room, fireplace, workshop etc…
Another key factor we will consider is whether you already have a property to sell. The question of whether to buy first or sell first has a different answer for everyone and depends on the individual. It is always a risk to buy before you sell, but it is also a big inconvenience not to find a home and have to move into a rental for a couple of months while still looking for a house to buy. I have helped many buyers choose which option is best for them while negotiating closing dates and conditions that work best for the planned move(s). If you have a home to sell, I can help you improve its ability to sell so you will receive the highest market value for it and put yourself in a great situation.
Throughout the Caledon home search, I am here to help you navigate the ups and downs and you can count on me to:
Pre-screen the online properties you see, keeping your ultimate goals in mind so you are not wasting your time sifting through hundreds of property listings that don't match all of your criteria
Recommend the best homes and neighborhood for viewing based on my area expertise in the area.
Make you completely aware of what your dollar will get you by finding opportunities, great homes near your main search areas
My office will arrange all of your viewings and I will personally guide you through the viewing process, showing you feature and or problems you may not have spotted
Advise you about your legal and financial options available to you
I can recommend expert help when needed, such as home inspection and contracting services.
My goal is to have all the information you need to make well-educated, stress-free choices when purchasing your new home.