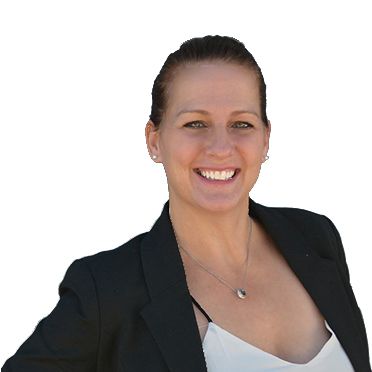 Click to find realtors in Caledon.
Related Article: 5 Reasons to Buy a Home in Caledon
Related Article: Why Use a Caledon Divorce Listing Agent
Sell your house quickly
There are many ways to sell your house faster. Here are 9 steps that will help you get the best bang for your buck.
1. Contact your agent. Let them know what you want to do and ask for their help in making it happen quickly. If they have listings that are similar to yours, then the buyer might be interested in purchasing more than one house at a time. This can work well if you're planning on moving into another home anyway – because there's no need to move twice! A good real estate agency will find buyers who are looking for houses like yours even before they go onto the market so that when yours does become available, possibilities of getting top dollar increase exponentially.
2. Declutter. Get rid of anything that you don't need or use anymore and give them to charity so they can get the tax deduction, instead of selling it online for a few bucks. If your house looks like an episode from hoarders, then buyers will be less interested in purchasing it because no one wants all that garbage cluttering up their lives either! A clean and uncluttered home is more appealing than a cluttered one.
3. Repairs. Fix any problems with appliances that aren't working properly before putting your house on the market if possible – otherwise, repair costs may have to be deducted from the sale price which means lower net profit. You should also make sure everything else works properly such as plumbing heating etc. because people have certain expectations.
4. Landscaping. Curb appeal is important so make sure your front yard is mowed, bushes are trimmed and hedges are well kept. If you have a garden, then tidy that up as well. If the exterior of your house looks like it's been neglected for months or years with no one tending to it at all then buyers might wonder what kind of shape the inside will be in – not good! Most people want to live somewhere nice (and where neighbours look after their own yards), because this says something about them too; they care enough to take pride in where they live! People do judge books by their covers after all…
5.Research. Do some research and find out what your house is worth in today's market so you can set a fair asking price that leaves room for negotiation but isn't too low because this could cause the buyer to think something's wrong with it or they're getting ripped off – which will make them less inclined to want to buy it! You don't want buyers feeling like they definitely need an independent inspection even though everything appears fine, do you? If possible, get three quotes from different real estate agents then go with the one who charges the lowest fee (or gets their work done most efficiently) and ask if they would be willing to let you pay once only instead of every time until closing day. They might agree because your property will be on their books as a sale and they'll get more money in the long run.
6. Staging. When putting it up for sale, try to stage it with furniture that gives buyers an idea of how nice or spacious rooms are so they can picture themselves living there comfortably. If you don't want to go all out and hire professional stagers then perhaps you could look at borrowing some stuff from friends or family? You could even do up one room at a time so when people come over to view the house, its best features stand out immediately.
7. Cleaning. Clean everything including light fixtures, windows inside and outside etc., which is something most people tend to forget. Buyers want to feel like they can move in straight away so you don't want them thinking "Oh there's still dust on the light fixtures, what else has she not done? – I'll pass!"
8. Interior Decorating. Decorate one room at a time if possible, because rooms that are too crowded with furniture give a negative view of the home to potential buyers. They are also less inclined to picture themselves living there comfortably or entertaining guests which means less will be interested in buying your house. Remember most people tend to live their lives around where they work (and sleep) so it pays to potential buyers some attention because it could be the difference between selling your house or not.
In conclusion, if you want to sell your house faster and get the most money for it, consider hiring a professional realtor. Listing with a top producer will increase the likelihood of getting more offers from qualified buyers in less time.