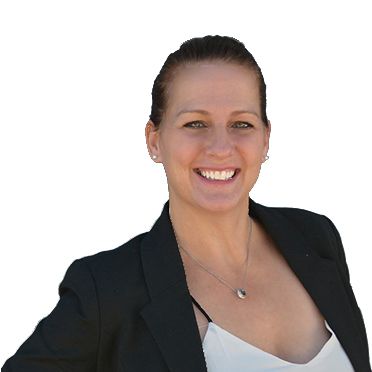 Click to find realtors in Dundalk
Related Article: Choosing a Local Broker Near Dundalk
Related Article: Commercial Real Estate Agents in Dundalk Help With What to Know Before Buying
5 Things to Look for When Choosing a Real Estate Brokerage in Dundalk
When it comes to investment property, there are a lot of factors to consider. One of the most important decisions you'll make is which real estate brokerage in Dundalk to work with. Here are five tips for choosing the best real estate brokerage for your investment property needs:
Tip #01 – Look for a Brokerage with Experience in Investment Properties
It's important that your brokerage has experience in investment properties. They should know the ins and outs of investment deals and be able to guide you through the process. Ask them about their past investment experiences and see if they have any case studies or examples they can share with you.
Tip #02 – Have Confidence in Your Brokerage's Team Structure
One of the benefits of investment property is that you don't have to be involved in every step of the process. You can hire a great brokerage and rely on them for help with everything from finding investment properties, negotiating deals and even helping manage your investment once it's rented out. For this reason, it's important that you choose a broker who has an experienced team structure with account managers and support staff working together to ensure no detail falls through the cracks.
Tip #03 – Make Sure Your Brokerage Has Access to Investment Properties When You Need Them
Investment properties are often snapped up quickly due to their strong rental demand or competitive pricing relative to other homes. That means if your real estate brokerage doesn't have access and an investment property comes onto the market when you need it, then you could miss out on a great investment opportunity. Make sure your broker has access to investment properties in all price ranges and locations – even if they are not currently available for sale or rent.
Tip #04 – Review Your Brokerage's Property Management Services
Property management is another important service that many real estate brokers offer to investment property owners. If the investment properties you purchase become rentals, make sure your brokerage can manage them too. The last thing anyone wants is for their investment to get into disrepair because of poor management services. It pays off big time to invest in quality property managers who will take care of everything from maintaining rental properties between tenants, collecting rents and coordinating maintenance requests with contractors so that investment properties stay in good condition.
Tip #05 – Ask About the Tools and Technology Your Brokerage Uses
Technology is a major part of investment property management today, so it pays to choose a brokerage that has investment tools and technology at their disposal. If you can find an online system your team uses for tasks like contract signing or tenant applications, then they're already on the right track. You may also want to ask about CRM software for managing leads and client follow-up as well as other state-of-the-art systems used by top real estate brokers. The more investment services your broker offers using cutting-edge investment tools, the better off you'll be when it comes time to make investments decisions based on market data.
When it comes to investment property, it's important to choose a brokerage that you can trust. By following these five tips, you'll be able to find the best real estate brokerage for your investment needs.